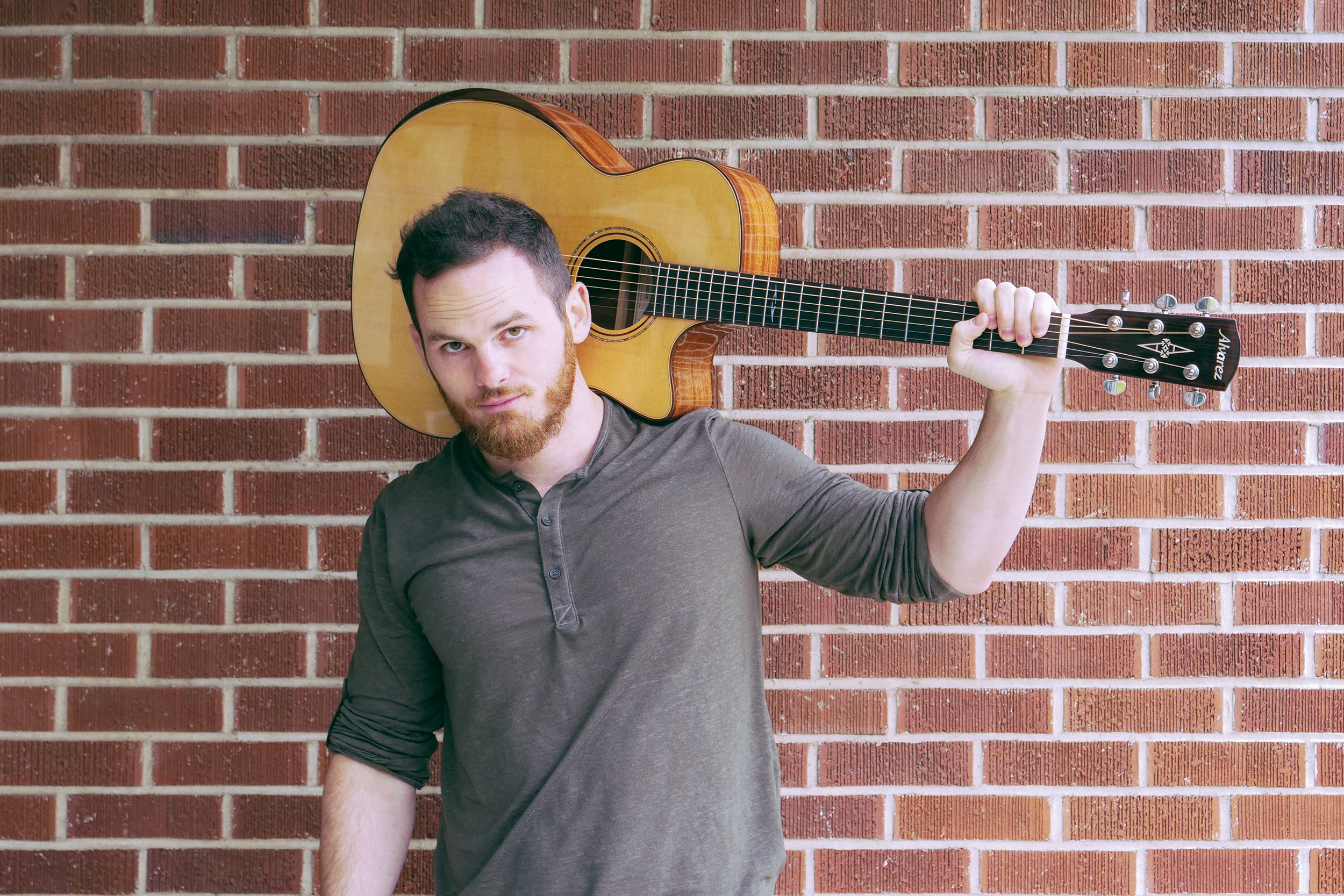 Hi, I'm Jaxon
I got my start as a touring concert guitarist, and quickly realized I love teaching just as much. Nothing makes me happier than giving people that "lightbulb moment".
I've helped more than 1000 guitarists gain confidence in their playing, have fun with the instrument, and whip their hands into shape. What's the secret? It's simple: all you need to know is WHAT to play and HOW to practice!
I've been completely maxed out with teaching private lessons and teaching in schools and universities for years, so finally I've decided to take my teaching online to give everyone access to clear, detailed, and effective online guitar courses.
Enroll in a free course today, and stick around for all the courses I have to offer; I regularly make new courses to help guitarists learn fundamentals, level up, and explore new styles. See you around!