Tired of the same old chords? Stuck in a learning rut that makes it hard to want to practice? Get your feet wet in the exciting, exotic, and incredibly fun style of Tangos! You'll learn new chord shapes, new strumming patterns, and a new way to play that will re-vamp your love for the guitar. This beginner friendly course starts from zero and gets you acquainted with one of Flamenco's most popular sub-styles.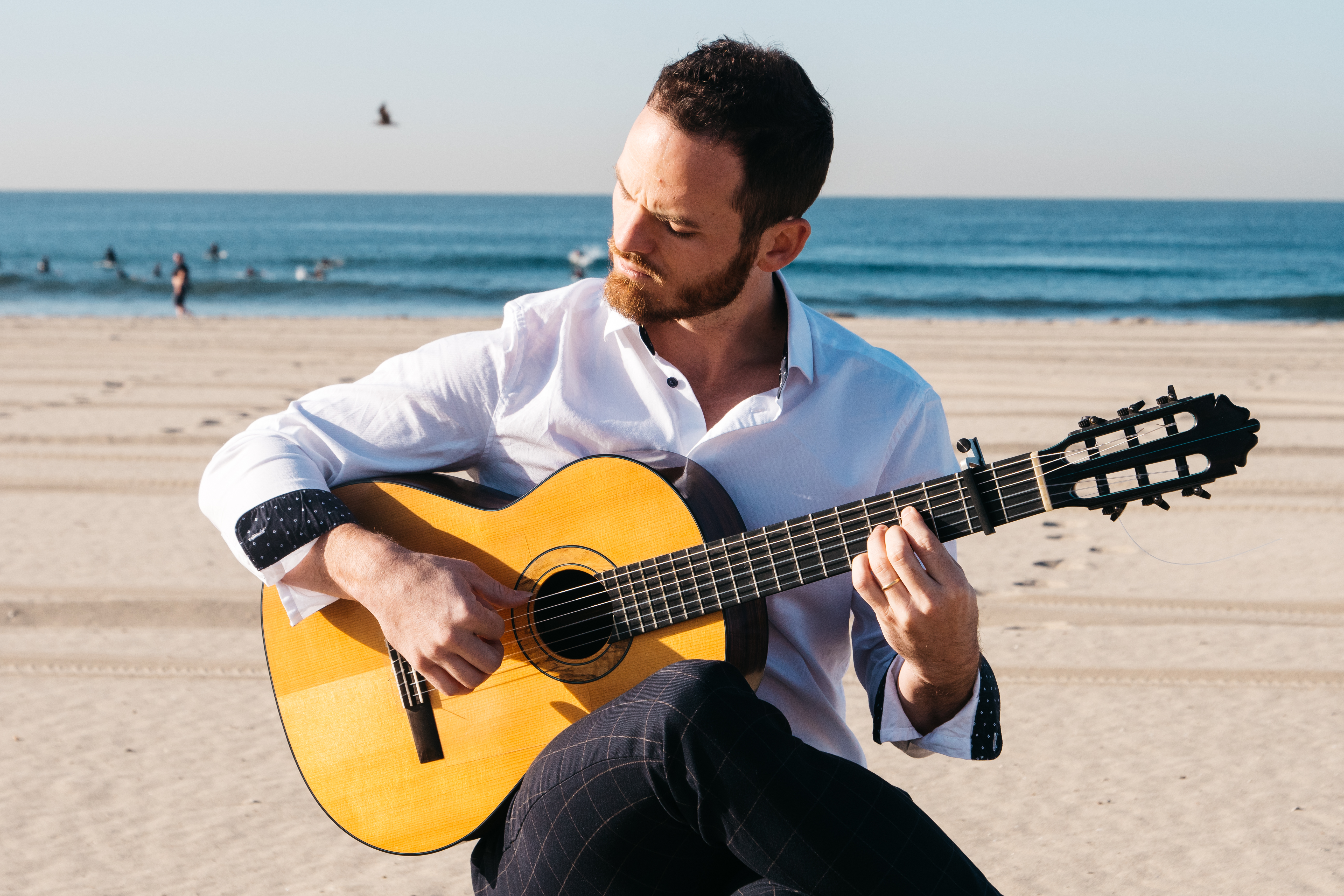 I am a lifelong classical and fingerstyle guitar player, and I've also made the journey to Spain to learn the exciting and deeply rich art of Flamenco Guitar. Even as a professional, learning Flamenco guitar was like drinking from a firehose, and not for the faint of heart. Since learning Flamenco in Spain, I have been working tirelessly to find a way to give people more access to the incredible sounds of Spain without having to drop everything and dedicate their lives to it. The problem with most Flamenco courses is that they are too advanced or too in-depth to be accessible to most guitarists. I created Flamenco For Fun to that end: to give guitar learners a simple way to dip their toes into the style without going too deep, and be able to have FUN exploring a new style!
Try out these other Free Courses!
Learn more Flamenco or sharpen your fundamentals!
EXAMPLE